HR Solutions for Industry & Flexible Work
Manage, hire and pay your employees easily from anywhere in the world!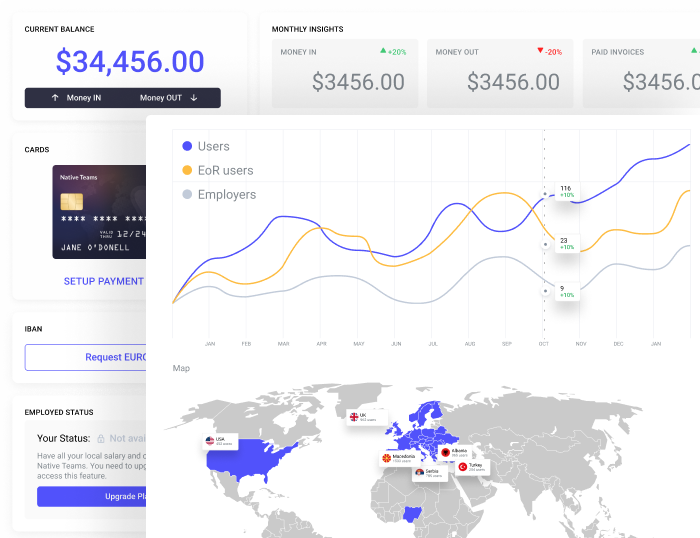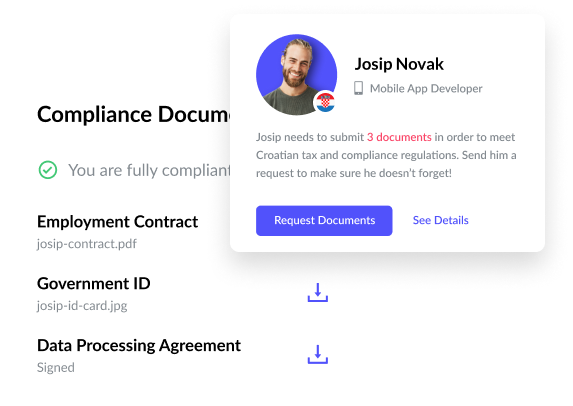 Employer of Record
Compliance and payroll services for you and your team. The benefits of employment, social, health and taxes.
Onboarding with ease
Automate the administrative processes at your company and have access to all HR documents in one place.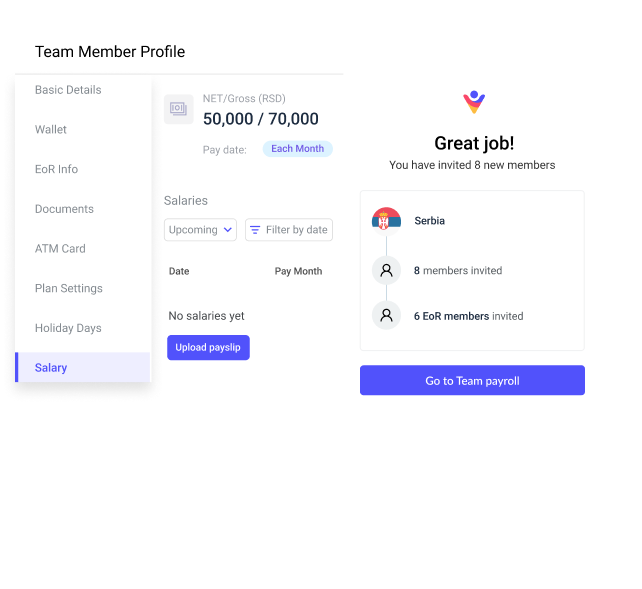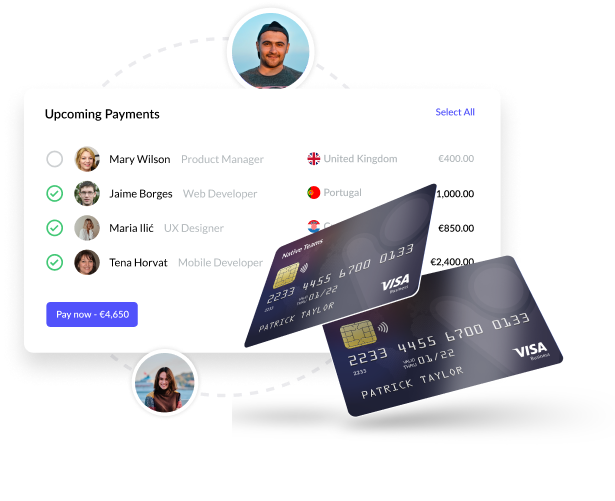 Flexible Payments
We offer an international ATM expenses card that supports multiple currencies for your and your employees.
Grow your business internationally
NOVP takes care of all the documentation you need.
Legal experts
Our team consists of legal, tax and HR experts.
Local contracts
We craft compliant localized contracts for your team.
Secure payments
You can pay your team within our platform via a fully secure solution.
Experience
We offer the full admin support for you and your team.